What does Your Business Card say About You?
Whether it is an official meeting, the conference of a business convention, you need tangible things in the form of the business card which would help the other person to get in touch with you. There is no doubt that modern technology has shrunk the global world and now it is very convenient to share your personal and professional information with others. Now, you just have to write your information and share it on LinkedIn. However, business world still needs business card nobody has the time to read the details available on websites.
Personal and Professional Information
Business card emphasizes name, designation, employer, and contact information of a person with its company's name, logo, and address. It gives your personal details to others while you are already engaged in a conversation and eye contact with another person. The details on a card that are very important for your business contain all the relevant information that another person can use. You give your personal identity and your company's identity on a small card which opens many doors of progress and development.
Showcase Your Company's Brand
A Business card is a perfect form which gives the first impression of your company's brand. The material of card, information and the way to present it presents your brand to others. It means that you can create a wonderful impact by handing a beautiful and informational business cards with you. Your position mentioned on the business card helps the other individual to choose you for taking services.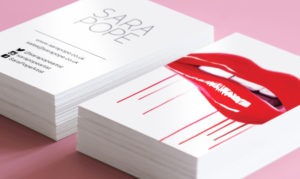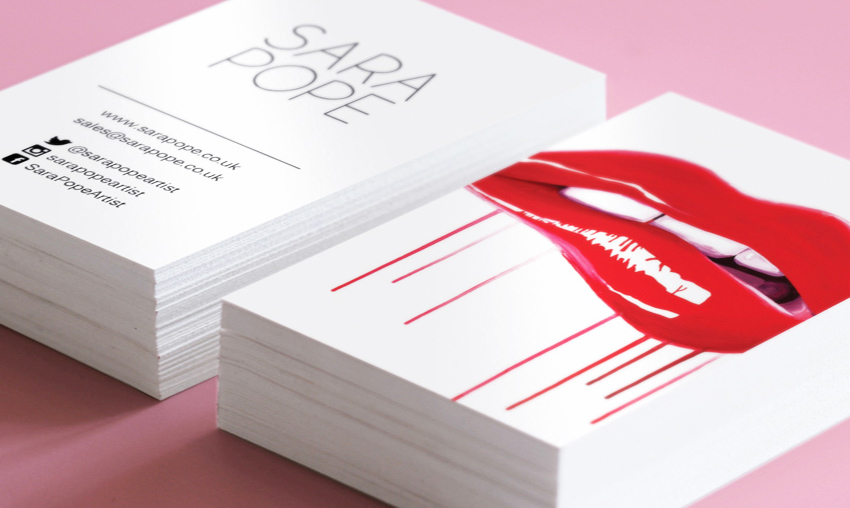 Supports Communication Process
No matter you are an author or a businessman, you need to help other people know about you more and there is no way to convey this message in the first meeting other than sharing your business cards. Business card work as Initial Ice breaking component as it is the right source of information required to engage in communication with another person. It conveys the right message that you need to give to your prospects. Building professional image and network became easier when an individual hands over a business card to another individual.
Conclusion
Business card not only shapes your identity with providing opportunities with a surrounding world but it also conveys a specific kind of impression about the person. People who do not use business cards suffer because they lose a chance of building a professional network which could be beneficial for their business development. It helps you fully utilize the opportunities that are in front of you.