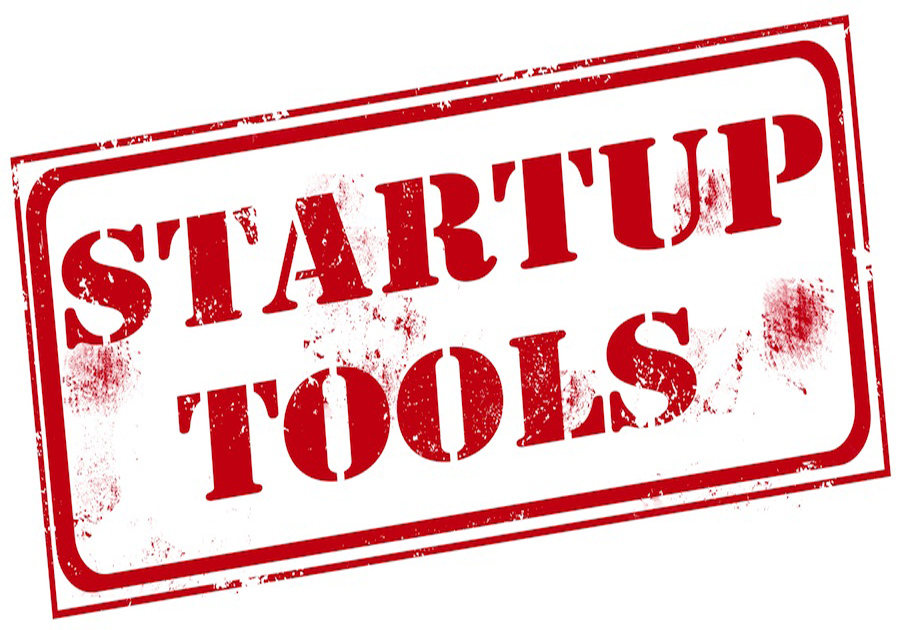 8 Free Startup Tools To Kickstart Your Business
Trying to start a startup isn't easy, it takes a lot of hard work. That's why I'll use pretty much any tool which makes my life easier, especially if it's free. So I give you, in no particular order, the 8 most helpful free startup tools that we use here at NeededTips.
Buffer
Buffer is an awesome tool for scheduling social media posts. With Buffer you can write all your updates in one place and post them out to Twitter, Facebook, Linkedin, Google+ and App.net. Everytime we write a blog post, we use Buffer to send out tweets at prime times for different time zones. We also schedule posts for later in the week, and a couple of weeks after to reach people who may have missed it the first time round.

Google Drive
I'm sure almost everyone has come across Google Drive by now, but that doesn't make it any less awesome. Google Drive gives you 15GB free storage and access from any browser as well as mobile, tablet and desktop apps. However, the best feature by far is the real time collaboration. We write all our blog posts in Drive (this one included) as it makes it so easy for one person to be writing while another person is reading and editing.
Skype
Another one that I'm sure you've heard of is Skype. It's great for talking when typing just won't cut it. Myself and Fred talk on Skype pretty much every day, typically for several hours at a time. A great feature we use a lot is screen sharing, it's so much easier to explain something when the person you are talking to can see exactly the same thing as you.
CloudFlare
CloudFlare is awesome, it's as simple as that. CloudFlare sits in front of your website, blocking malicious users and optimising things for your actual users. CloudFlare caches copies of your static content (css files, images, javascript file, etc) and serves them to your users from their servers. We've setup CloudFlare on all of our sites, and so far it's saved us more than 223K (46%) requests and 23.9GB (84%) of bandwidth.
BamBam!
BamBam! is a project management tool with helpful extras. Not only does it handle Agile workflows with ease, it also includes version control (Git & SVN), easy deployments and roll back, a wiki and time tracking. The simple deployments are what sold it for us. Being able to deploy via FTP in literally 2 clicks is much nicer than manually uploading files.
Toggl
If you're looking for a way to see how long you spend on tasks, look no further than Toggl. Setup projects and clients, then just select them from a list, add a short description of what you're doing and hit start. Toggl offers mobile & desktop apps as well as a chrome extensions which seamlessly integrates Toggl into sites like Google Drive, Github and Gmail. Where Toggl becomes really useful is when you start looking at how long you're actually spending on your latest project, which helps when estimating in the future. We Toggl all the work we do (including writing blog posts), and publish our stats for everything (check the bottom of this post to see exactly how long it took me).
Slack
If you haven't heard of Slack by now then I'd be surprised. Slack is a team communication platform, kinda like IRC but on steroids. Slack have an awesome web client, as well as desktop and mobile apps. What makes Slack so useful is the integrations you can setup with other services. The NeededTIPS Slack channel pulls in tweets which mention us or our products, notifies us of MailChimp subscriptions and TypeForm submissions. A hat tip to Notify.ly for making integrations easier.
MailChimp
With over 7 million users MailChimp seems to be the email service of choice. It provides you with a simple way to build a list and send campaigns as well as providing a great selection of themes and really useful analytics to track how your subscribers are interacting with your content. It has a tonne of useful integrations.